About Us
WE LOOK FORWARD TO WORKING WITH YOU!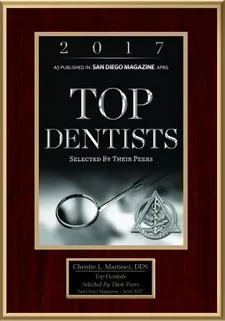 When you visit our office, you can expect to be treated with respect at all times. We have assembled an experienced, caring team of health care professionals who are committed to making your visits with us productive and enjoyable. We will deliver the best diagnosis and treatment dentistry has to offer. We believe these goals can be achieved through continual open dialogue between our entire team and you.
We will encourage you to be involved in your treatment and to ask questions throughout our relationship. An informed and involved patient is most likely to achieve the highest level of dental health. We look forward to working with you and helping you to achieve and feel wonderful about your choices for excellent oral health.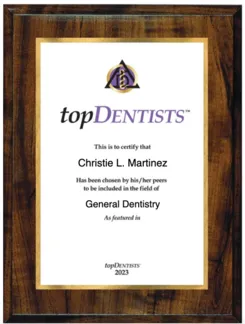 Office Hours:
We are open to serve you, answer questions or schedule an appointment during the following hours:
*Tuesday, Wednesday & Thursday: 8:00 a.m. – 5:00 p.m.
**Monday/ Friday: Admin only
Appointments
Your scheduled appointment time has been reserved specifically for you. We request 24-hours notice if you need to cancel your appointment. We are aware that unforeseen events sometimes require missing an appointment, and we appreciate your cooperation. Late Cancellation fees are charged when appointments are changed without 24 hour notice.
Insurance
Our office is committed to helping you maximize your insurance benefits. Because insurance policies vary, we can only estimate your coverage in good faith but cannot guarantee coverage due to the complexities of insurance contracts. Your estimated patient portion must be paid at the time of service. As a service to our patients, we will bill insurance companies for services. If you have any questions, our courteous staff is always available to answer them.