our main concern is the HEALTH of our team & patients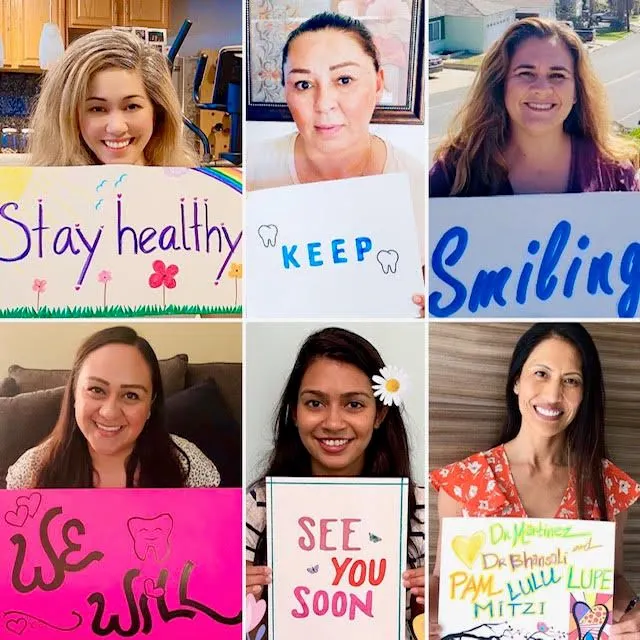 Walnut Ave SAFETY & protection program
Health Screenings
We will be screening all Team members and Patients, daily, to ensure the best health & safety for our practice. Health questionnaires will be sent to all patients prior to their visit with us. Patients presenting any symptoms or risk factors of Covid-19 or illness, will be kindly asked to reschedule their visit with us. Patients will also be asked to wash their hands thoroughly and use antibacterial mouth rinses before temperatures are taken with Non-contact thermometers . We appreciate your help and understanding with our safety program.
UV Lights & Medical Filters for HVAC
Our office has upgraded our HVAC filters to Medical Grade filters and included UV Lights in our AC units to add another level of protection for our team & patients.
HyperHEPA filtration All Treatment Rooms & Front Office
We have installed Medical/Dental Grade Hepa Air Filters in All treatment rooms as part of our safety program. The Swiss made IQAir HealthPro Series features HyperHEPA filtration technology for superior airborne particle removal. IQAir's HyperHEPA filtration is tested and certified by an independent third-party lab to effectively filter 99.5% of harmful ultrafine pollution particles down to 0.003 microns in size. This is 100 times smaller than what is achieved with ordinary air filtration technology and 10 times smaller than a virus.
Ultra-fine particles are smaller than 0.1 microns, make up about 90% of all airborne particles, and have been linked to heart attacks, strokes, asthma, and even cancer. IQAir's HyperHEPA filtration in the HealthPro Series is proven and certified to filter at least 99.5% of all particles down to 0.003 microns – the smallest particles that exist. We are happy to take our infection control & safety practices to the next level by adding these to our practice.

FRIENDLY STAFF. EXCELLENT SERVICE. BEAUTIFUL SMILES.
We are always welcoming new patients and we would love to have you as part of our dental family. Please explore our website to learn more about us. You can find information about our staff, our office, and our procedures and services.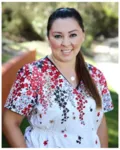 Don't Have Dental Insurance? No Problem. We offer an In House-Dental Benefit Plan for patients like you... Ask Us!
Click on the Insurance & Billing tab to Find out more...